Aluminum circular traffic signs
The role of
aluminum circular traffic signs
is to manage traffic and indicate driving directions to ensure smooth roads and driving safety, and is an important facility for road safety. Traffic signs can be made of aluminum alloy plates, extruded aluminum alloy profiles, thin steel plates, synthetic resin plates, etc. Today we will focus on aluminum alloy circular traffic signs.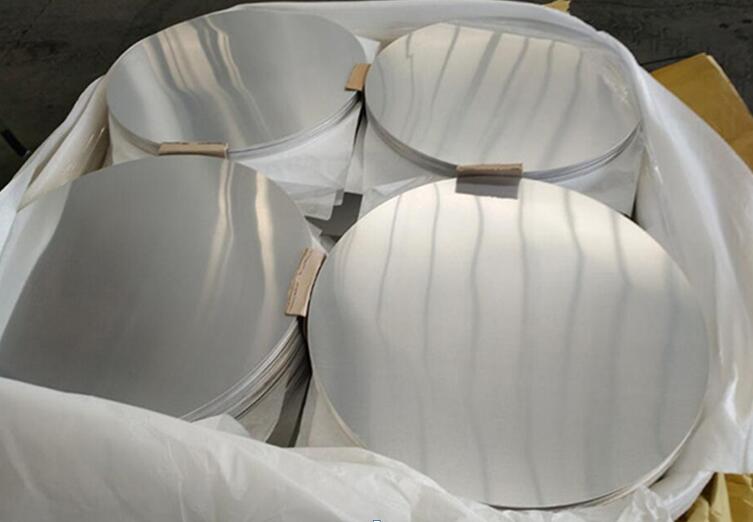 Aluminum circular traffic signs
are usually made of 3003 aluminum plate, and the minimum measured thickness should not be less than 1.5mm. 3003 aluminum plate belongs to the 3 series Al-Mn alloy, is a typical rust-proof aluminum plate, has good formability, good corrosion resistance and weldability, can effectively reflect, will not yellow and fade, will not crack off the paint, not Will cause intermittent air bubbles to cause rust and other problems. At present, 3003 aluminum sheet is a raw material for circular traffic signs with a wide range of uses.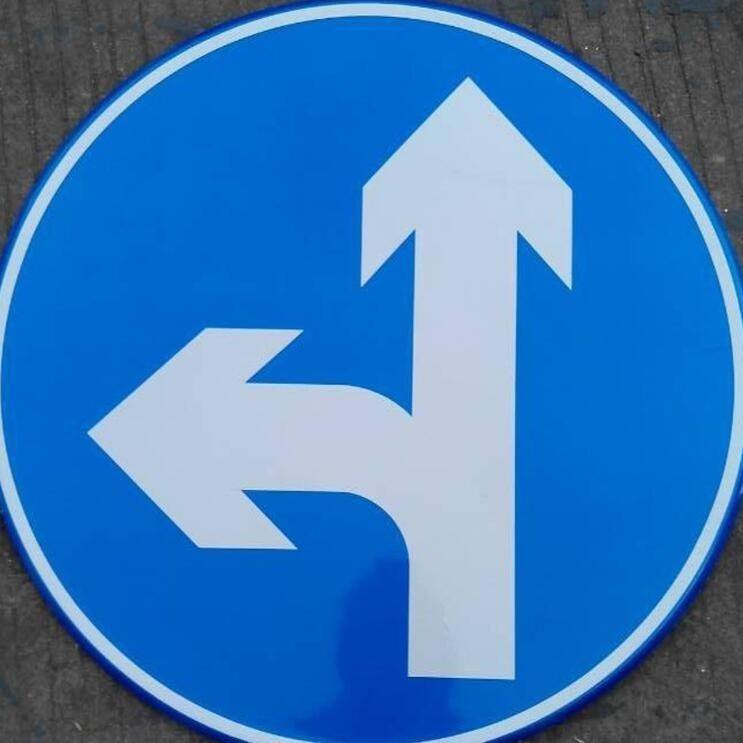 Signi Aluminum supplies 3003 aluminum plates for
aluminum circular traffic signs
Signi Aluminum 3003 aluminum plate has a thickness range of 0.2-500mm, a width of 20-2650mm, and a length of 500-16000mm. It is widely used in the production of lightweight battery power battery shells, road
aluminum circular traffic signs
, cooking utensils, food storage devices, and transportation equipment. Tanks, silos, metal sheet pressure vessels and pipelines. With years of processing experience, skilled production technology, and high-quality service, Signi Aluminum provides high-quality 3003 aluminum alloy plates to customers at home and abroad.